Support Services
Our support services are designed to offer more informal support to the families who are on our waiting list for an intervention as well to provide more inclusive social and play opportunities.
To support the families waiting for our interventions, we offer a series of workshops (detailed below). These are also occasionally attended by families for whom, after assessment, it has been mutually agreed that no intervention is necessary from us, but who may benefit from this type of support.
Families of children with autism can feel socially isolated and can struggle to access services that can accommodate both the parents' need for social inclusion and the needs of children with autism. We provide as many social opportunities as possible for them to meet other parents on our coffee mornings and evenings, through our Dads' Group and through events such as mums' nights out. For the children we provide autism friendly play sessions at soft play centres within Edinburgh.  In addition, we offer drop-in times within our offices for those parents who need help with creating visual aids (to support their communication with their child).
To make them more accessible, our events are organised by taking into account the feedback we receive from families, therefore we vary event times and venues.  Our up-coming events are advertised both on our Events calendar as well as in our latest newsletter.
Download service leaflet (PDF) here new-leaflet-2016
Workshops
These cover Understanding Autism, Understanding Challenging Behaviour, Models in practice, Systems which Support Understanding, Social stories and Comic Strip Conversations and Sign-a-long. We are also happy to provide training in other areas which might also be useful.  For details on specific sessions, please go to our Events Calendar.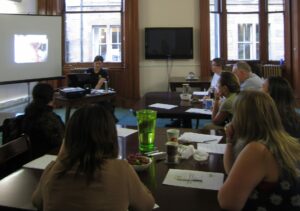 Download leaflet (Word) here Workshops leaflet
Download leaflet (PDF) here Workshops leaflet
Coffee mornings and evenings
These are a great opportunity to catch up with Tailor Ed staff and to meet new parents in an informal setting.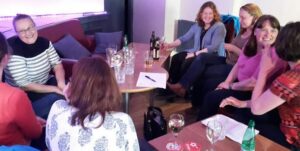 Download leaflet (Word) here Coffee morning/evening leaflets
Download leaflet (PDF) here Coffee morning/evening leaflets
Autism friendly soft play sessions
The venue will be closed to the general public, but siblings are welcome to attend. A member of Tailor Ed staff will be present at these sessions. For details and upcoming sessions, please check our Events Calendar. We have a small budget to help those families who would like to attend these autism friendly play sessions but who need assistance to cover the entrance fee. Complete the form below and return it to us and we will be in touch.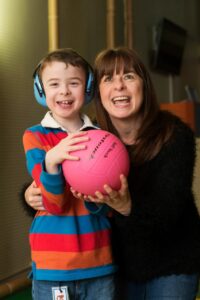 Download leaflet (Word) here Soft play sessions leaflets
Download leaflet (PDF) here Soft play sessions leaflets
Download application for assistance with costs here Time twisters assistance with cost
Dads' group
Currently we have a group running just for Dads which is informal gathering, usually in a pub and a chance for dads meet up with other dads who have a child referred to Tailor Ed. Hosted by one of our male project workers this offers dads a chance to relax and the opportunity to build an informal support network. It is important to us that dads feel included in the support received from Tailor Ed.
If you would like to be added to the poll, or to be added to our Dad's mailing list then please contact Pete at pete@tailoredfoundation.co.uk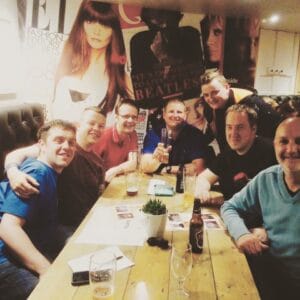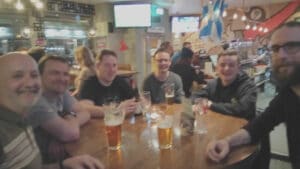 Download leaflet (Word) here New dads group leaflet
Download leaflet (PDF) here New dads group leaflet
Consultations
Existing referrals can meet staff in our office for practical advice and help making up materials such as visual supports.
Download leaflet (PDF) here interventions-consultation-pdf-version