Our interventions are based on Applied Behaviour Analysis (ABA) which is a therapeutic approach developed from the study of human behaviour.  The techniques involved are scientifically validated and there is strong evidence that they are effective in both reducing challenging or inappropriate behaviour as well as teaching skills. This has been found to be the case for all sorts of different people and situations and ABA isn't a therapy designed specifically for autistic children.
Our commitment to remaining child-centred and providing an individualised application of ABA technologies ensures compatibility with other methods. Our staff team are trained in a variety of approaches included SCERTS, which is used across Edinburgh schools.
"We have been given practical solutions to so many areas of Veronica's life – we have learned so much from truly inspirational, kind and knowledgeable people. Tailor Ed have transformed our lives beyond all recognition – you have quite literally scooped Veronica off the floor, given her a communication system, given her the motor co-ordination & confidence to go up and down stairs – any kind of stairs – and have improved her listening & attention skills and eye contact in a way that no-one else has come anywhere near matching."
– Veronica's Mum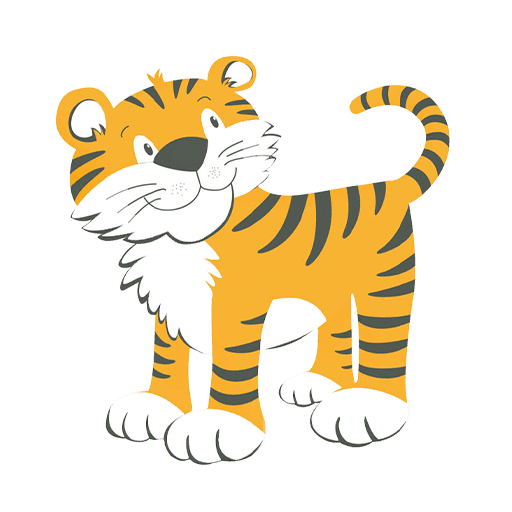 A Supportive Approach
The approach can however be particularly useful when supporting autistic children because it carefully considers an individual's motivations.  It is not a treatment or cure for autism, however, it has been found to be an effective educational approach for teaching autistic children the skills they need for daily life, including a method of communication.  Other specific interventions commonly used when working with autistic children such as Picture Exchange Communication System (PECS) and Positive Behaviour Support (PBS) are derived from ABA.
In their revised publication in 2016, SIGN 145: Assessment, diagnosis and interventions for autism spectrum disorders, they only make 2 key recommendations in relation to non-pharmacological interventions for children:
Parent-mediated intervention programmes should be considered for children and young people of all ages who are affected by ASD, as they may help families interact with their child, promote development and increase parental satisfaction, empowerment and mental health.
Behavioural interventions may be considered to address a wide range of specific behaviours, including those that challenge, in children and young people with ASD, both to reduce symptom frequency and severity and to increase the development of adaptive skills.
Later in the document they also recommend that;
Access to support from staff trained in applied behaviour analysis-based technologies (eg Picture Exchange Communication System, discrete trial training, task analysis, prompting, fading or shaping) to build independence in adaptive, communication and social skills should be considered for children with ASD.
At Tailor Ed, our main focus is to increase the development of adaptive daily living skills.
"We have been so impressed with the various things that are on offer from Tailor Ed and hope to continue enjoying them. Best support we have had. Thank you."
"No other organisation helped with toilet training in our culture….even the mosque couldn't help."
"Gained skills. Gained hope. For the future of our boy."