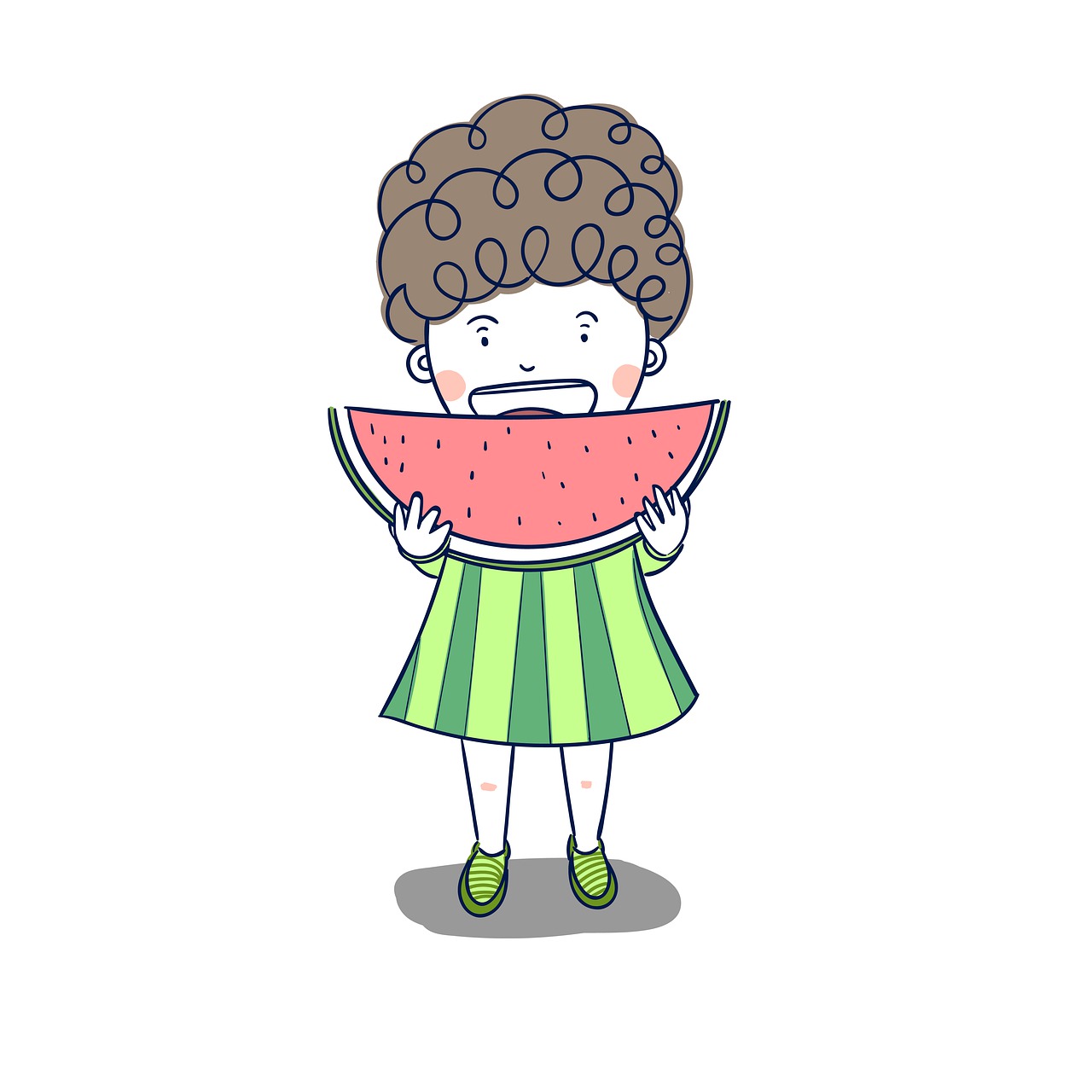 The Target Specific Service will be running an in-person and online training session to learn about diet expansion. The training will explore why restricted diets are common with autistic children and young people, areas to look at before introducing new foods and the different steps that can be implemented to support introducing new foods. 
Dates of the Workgroups are:
In Person on the 27th June at Broughton St Mary's Church, Edinburgh from 10.30-12pm. Teas and coffee's will be available.
Online on the 28th June at 8pm.
Please let your Project Worker know if you would like to attend the in-person training as numbers are limited. The link to the online session will be sent on the day. If you have any questions, please don't hesitate to ask your project worker or email Kirstin at kirstin.brady@tailoredfoundation.co.uk
Thank you and we look forward to seeing you then!