And finally we are delighted to get back to Time Twisters.
We're there the last Wednesday of every month for our ASN friendly soft play session. These sessions are open to everyone with Additional Sensory Needs, staff and members of Tailor Ed Foundation would be happy to accommodate your family needs to fully enjoy a day of Soft Play.
Our next games will take on a Halloween theme and those who want to can get dressed up.
The next date is
24/11/21,  4pm-6pm
No session on December
For more details contact Eva:
eva@tailoredfoundation.co.uk
07851 472 191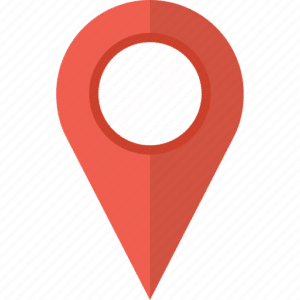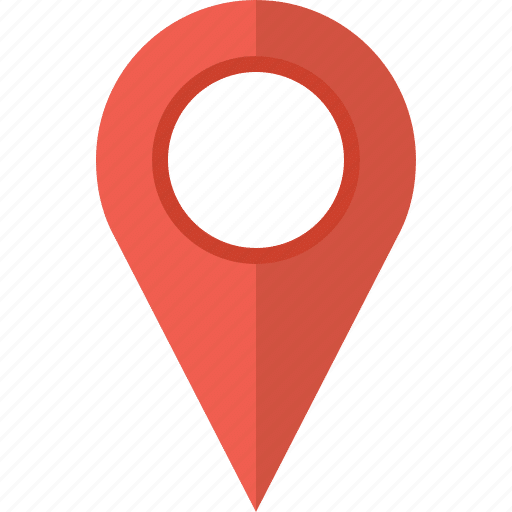 Catalyst Trade Park, 2B, Unit 5 Bankhead Dr, Edinburgh EH11 4EJ, United Kingdom